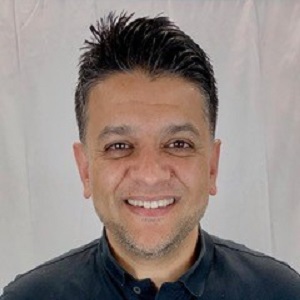 Non-Executive Director
Asim Muhammad brings 22 years of executive leadership, strategy, organisational design, information technology, digital transformation and end to end delivery experience gained in BT, Oxford University Press and Avidity working across multiple sectors from Technology, Telecomms, Public Sector, Education, Retail and FMCG.
Asim is currently the Chief Technology Officer at Glasgow-based business Avidity.
Asim, a graduate of the University of Strathclyde, with great focus in bringing people, process, systems and data together to deliver transformational change and improve organisation perfomance.
In senior roles Asim led global teams to deliver digital strategies, complex business change, target operating and delivery models, support services and customer experience, resulting in significant growth and cost reduction.
Asim has a passion for technology and digital transformation which brings great value in his Non-Executive Director role at RoS.
Transparency
Expenses are lower than normal because of the COVID-19 pandemic.