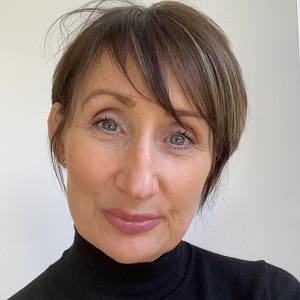 Non-Executive Director
Elaine Melrose is managing director of Melrose Scott Consulting, a consultancy specialising in high value business advice, strategic planning, executive leadership and coaching.
Formerly executive director of Housing, Environment and Economic Development at West Dunbartonshire Council, she joined the Wheatley Group in 2013 as Group Director of Resources.
As part of the founding Executive Team she was instrumental in building this sector leading Scottish business, achieving UK and European recognition for excellence in business and people management.
Elaine is one of Scotland's most experienced public sector executives and brings over 25 years' experience in leading transformational change, advising on critical improvements in strategic direction, workforce planning & development, organisation culture, governance, business growth, digital transformation and competitiveness.
Transparency
Expenses are lower than normal because of the COVID-19 pandemic.
Elaine's expenses 2023 to 2024
Elaine's expenses 2022 to 2023
Elaine's expenses 2021 to 2022
Elaine's expenses 2020 to 2021