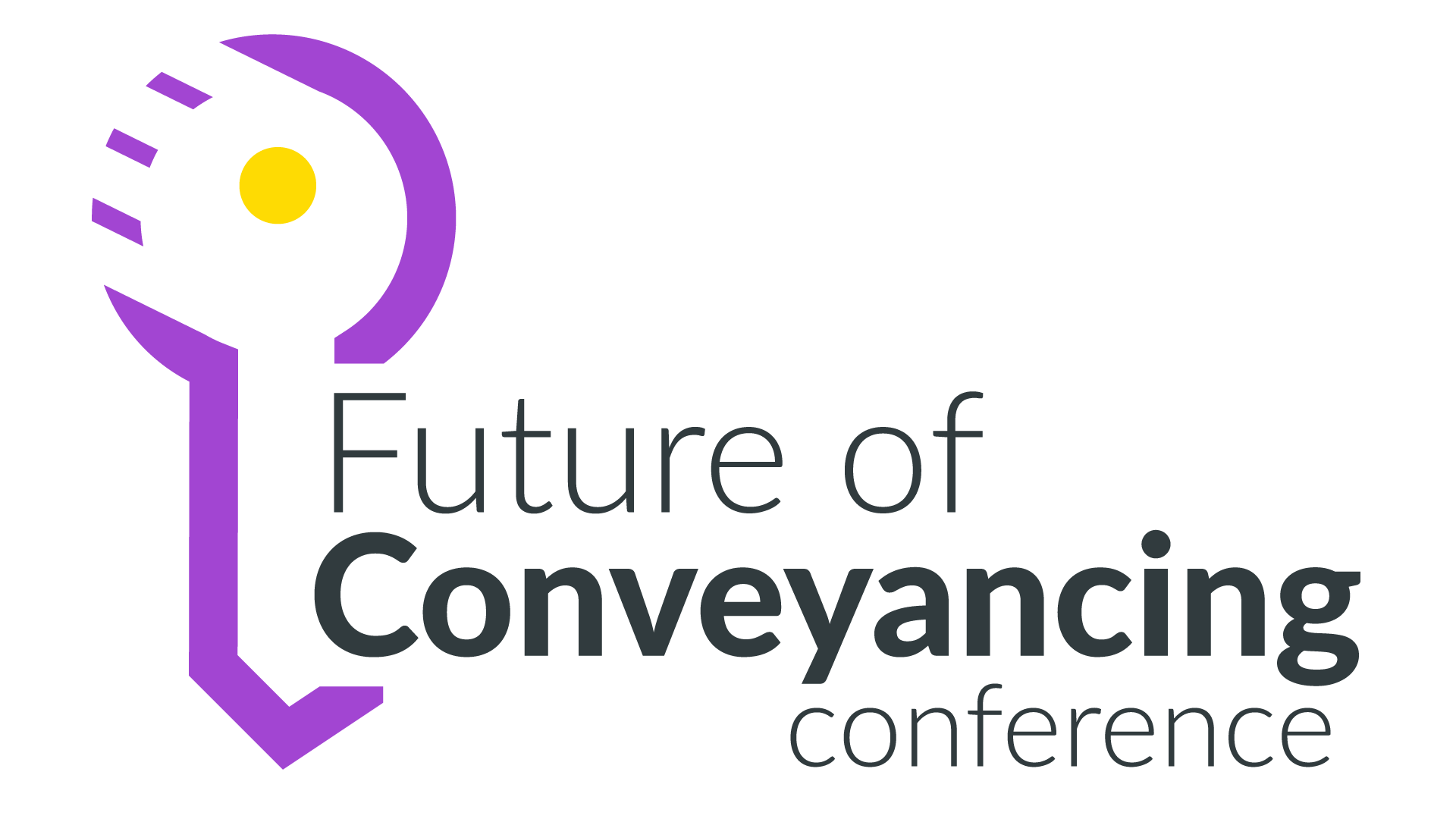 In June 2021 we hosted a free two-day conference on the future of conveyancing in Scotland.
The conference featured presentations by a range of speakers. Topics included qualified electronic signatures, what the customer of the future may demand and international showcases.
Our thanks to all who participated in the event and for providing helpful feedback and positive comments. We look forward to shaping the future of conveyancing with you.
Podcast
Our Keeper & Chief Executive, Jennifer Henderson, met with conference host David Lee, to discuss the main themes of the conference in a podcast.
Qualified Electronic Signatures
We have published a short blog on RoS' approach to qualified electronic signatures.
Recordings
If you were unable to attend the conference, you can view the presentations below:
Day 1
Presentation
Recording
Adapting to Change (Introduction) - Jennifer Henderson, Chief Executive and Keeper, Registers of Scotland
Recording
Law Reform - Professor Andrew Steven, University of Edinburgh
Recording
What will the customer of the future demand? - Ed Thompson, Distinguished VP Analyst, Gartner
Recording
RoS Roadmap – Stephanie Brown, Head of Product, Registers of Scotland
Recording
International Showcase Pt. 1 - Krystle Kocik, Chief Product Officer, PEXA
Recording

Lightning Talks: Digital Identity - How does it affect:

Lenders - Rob Stevens, Head of Property Risk, Nationwide
Legal Community - John Sinclair, Chair, Property Law Committee
Citizens - Paul Hilton, Chief Executive, ESPC
Day 2
Presentation
Recording

Lightning Talks: A Wider Look-

Post Covid-19: Affordability and Choice in Scotland's housing market - Claire Tosh, Housing and Markets Team, Scottish Government
Impact of New Register - Register of Persons Holding a Controlled Interest in Land - Lynne Johnstone, Policy Lead, Registers of Scotland
One Scotland Mapping Agreement vs Public Sector Geospatial Agreement – Duncan Moss, Principal Consultant, Ordnance Survey
Heritable securities project – Professor Frankie McCarthy, Commissioner, Scottish Law Commission

Recording
International Showcase Pt. 2 - Ingmar Vali, Head of Court Registers Department, Estonia
Recording
Collaboration in the E&W Home Buying and Selling Industry - Beth Rudolf, Director for Delivery at the Conveyancing Association and Deputy Chair of the Home Buying and Selling Group
Recording
The rise of Qualified Electronic Signatures - Executive Director of Member Services Engagement, Law Society Scotland
Recording
Call to action – What's next? - Jennifer Henderson, Keeper and Chief Executive, Registers of Scotland
For any questions, please email the Events Team.