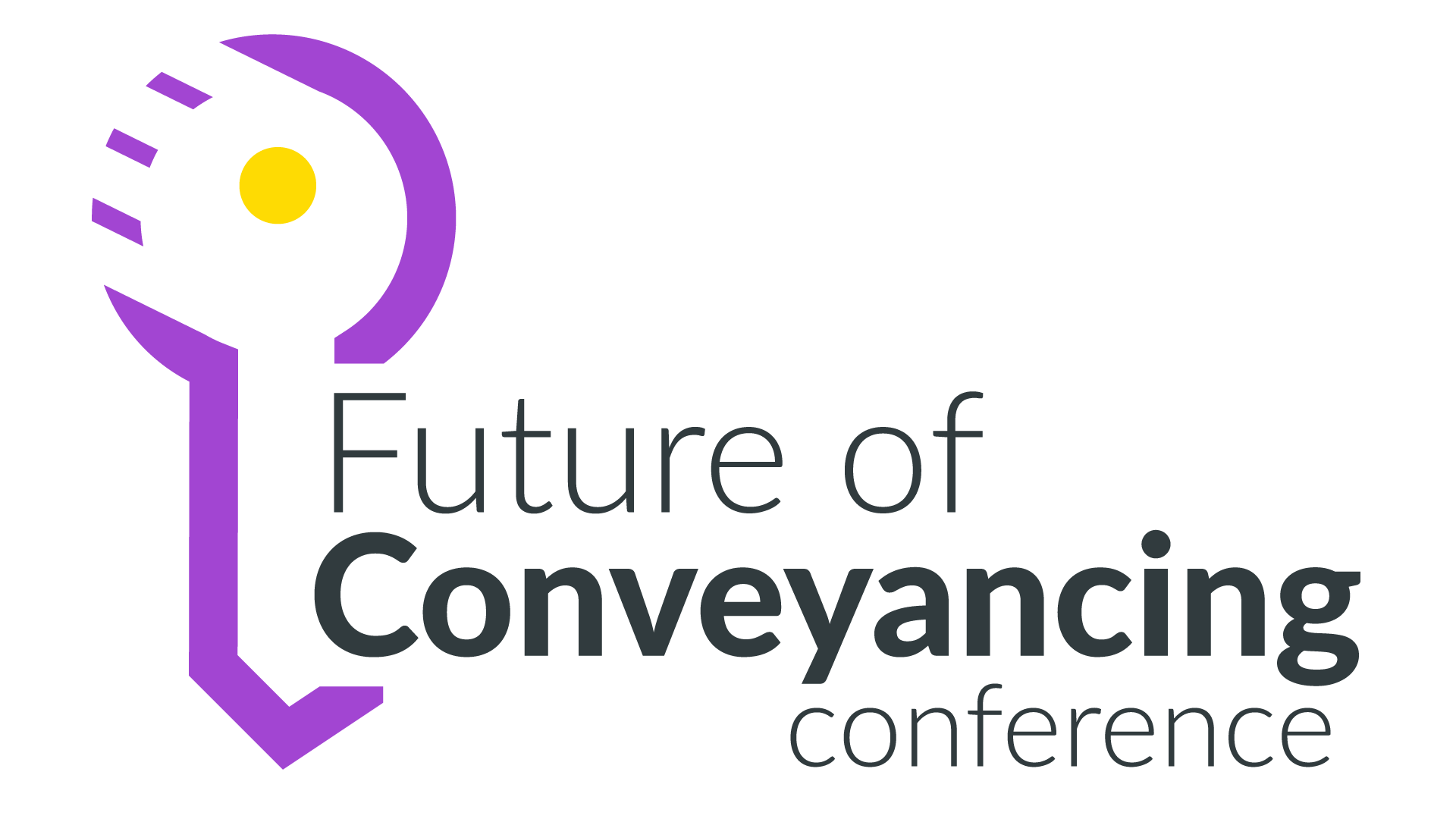 Join us across two mornings (9.00 - 12.45) in June for the virtual conference.
What you need to know
Tuesday 15th & Thursday 17th June 2021
Free attendance
Attendees will have the opportunity to hear from industry experts on some key topics including:
digital developments
national and international approaches
collaborate on overcoming current challenges and establish next steps
The conference aims to provide a platform for discussion, with an opportunity to engage with audiences, ask questions of the speakers and capture the voice of the conveyancing industry in Scotland.
Contact the team
If you would like more information about this event, you can contact our events and marketing team.