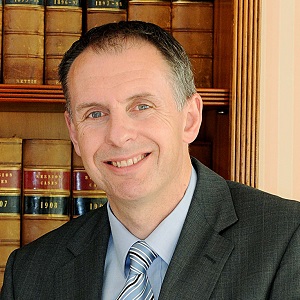 Conference host
David has hosted around 300 in-person and online events -from two-day policy conferences to intimate round-table discussions - for a wide range of public, private and third sector clients across the UK. He has a specific interest in technology, data, life sciences, legal affairs, ruralissues and public policy.
David moved quickly to re-shape his business when the pandemic hit and has now hosted more than 40 virtual events - from webinars to full-day conferences, and across all the main online platforms. He also ventured into podcasting and hosted The Scotsman's Data Capital series, working closely with the Edinburgh-based DDI initiative.
Before launching his own business in 2009, David worked for daily newspapers for 20 years, latterly as Senior Assistant Editor at The Scotsman. He is still a writer and editor, as well as an events consultant and public relations/public affairs adviser.
Away from work, he is a father of four mostly grown-up children (and two dogs), a passionate coastal rower and an enthusiastic footballer of declining ability (when allowed).