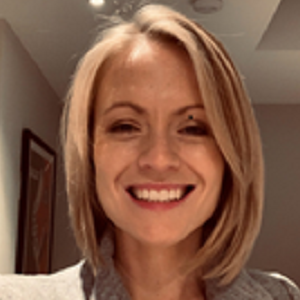 Krystle has been with PEXA since 2011 and is Chief Product Officer.
She is responsible for the end to end delivery of PEXA's suite of products. She is also on the ground in the United Kingdom, working with UK lenders, land registries and housing solicitors to build the UK's first digital housing remortgaging and completion platform.
Krystle has over 15 years' experience in product and digital transformation, both for the property technology and financial institutions industry in Australia and the UK, having worked with Accenture, Westpac, Lloyds Banking Group, ETS Europe and ANZ.
Krystle recently completed her management programme at INSEAD business school in Europe.