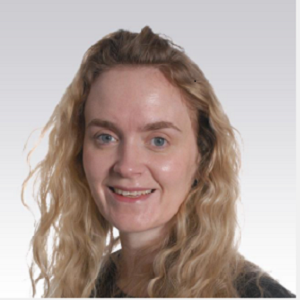 Stephanie is Head of Product at Registers of Scotland (RoS).
Product managers in RoS work with customers and stakeholders to develop and deliver a range of services including the digital submission services and ScotLIS.
With over a decade's experience at RoS, Stephanie previously led the Business Development teams and launched the Digital Discharge Service.
Chair of the Digital Registration Services Group at RoS and member of the Heads of Product in Government group, Stephanie is committed to developing existing and new customer relationships.