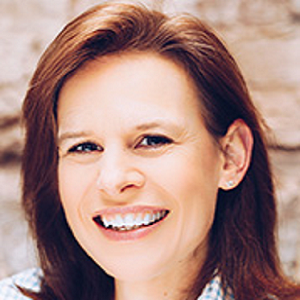 Starting out as an estate agent in 1990, Beth quickly moved into the legal world qualifying as a Legal Executive and Licenced Conveyancer.
She has worked in both high street and high-volume practices including as Managing Director for a top 20 conveyancing and probate law firm, before becoming a consultant working across the industry for regulated search companies, mortgage processing, panel managers and estate agents services.
Beth is also Director of Delivery for the Conveyancing Association.
The Conveyancing Association is a trade association representing the conveyancing community and whose members complete 30% of all conveyancing transactions each year.
The Conveyancing Association's aim is to improve the home moving process.
They produce a wealth of tools to assist conveyancers and home movers including the CA Technical Protocol, Cyber and Fraud Protocol, Leasehold Solutions Guide and most recently the Leaseholder Guide to Administration Charges.
As author of the Conveyancing Association White Paper, Beth's research into other jurisdictions and review of the constraints in the English conveyancing process enabled her to work with other stakeholders, on behalf of the Association to develop solutions.
Her mission now is to work with the industry and policy makers to deliver those solutions and create a positive home moving experience for all.
She is Deputy Chair of the Home Buying and Selling Group (HBSG) and Chair of the HBSG working group for Reservation Agreements.
Beth is also a member of the Leasehold and Upfront Information Working Groups and co-ordinator of the industry group for Leasehold Property Enquiry Form (LPE1) and Freehold Management Enquiry Form (FME1).
Winner of the Modern Law Outstanding Achievement Award 2018, Beth regularly appears in print and on radio & television, including BBC1, BBC2 and BBC Wales.
She regularly chairs roundtable debates and panel discussion on all things conveyancing.