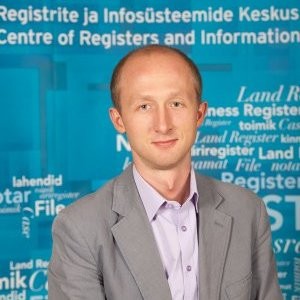 Ingmar Vali is an e-government professional at Centre of Registers and Information Systems, a technology competence centre of the Ministry of Justice of Estonia.
He helps government institutions to transform paper processes to electronic, manage technological risks and implement innovative solutions.
Recently, Ingmar worked as a consultant and change manager for the UNCTAD, ITU, The Sultanate of Oman and many other countries.
He graduated from Tallinn University of Technology with a degree in Business Analysis and Telecommunication.