What is Geovation Scotland?
Geovation Scotland is a collaboration between Registers of Scotland and Ordnance Survey. It exists to accelerate property and location innovation in Scotland.
Our aim is to:
bring about economic benefit
promote open innovation
provide early-stage tech start-ups with supported access to data and other expertise
harness the opportunities that come from working alongside the Scottish tech, geospatial, and property communities
We provide support for early-stage tech start-ups working with land and property or location data. We do this in two main ways.
A funded accelerator programme
This offers up to 12 months incubation support for start-ups looking to develop their business.
The successfully selected start-ups can access a wide range of resources including:
supported access to Registers of Scotland and Ordnance Survey data
up to £15k equity-free programme funding
free use of the Geovation co-working spaces in Edinburgh and London
access to a community of over 1200 members UK-wide
a mentorship programme
Following the above, we also offer a bespoke programme of content tailored to their skills and business needs. This can range from financial modelling to investment support to marketing and sales.
They can also access a wide range of extra perks. This includes development support from the Geovation technical team and AWS credits.
Becoming a member of Geovation Scotland
The Geovation network has over 1200 members UK-wide in the geospatial and proptech communities. By becoming a member founders can access a wide network of experts and organisations.
Membership provides connections for those interested in location data or land and property. It also gives access to an environment aimed at fostering innovation and creativity.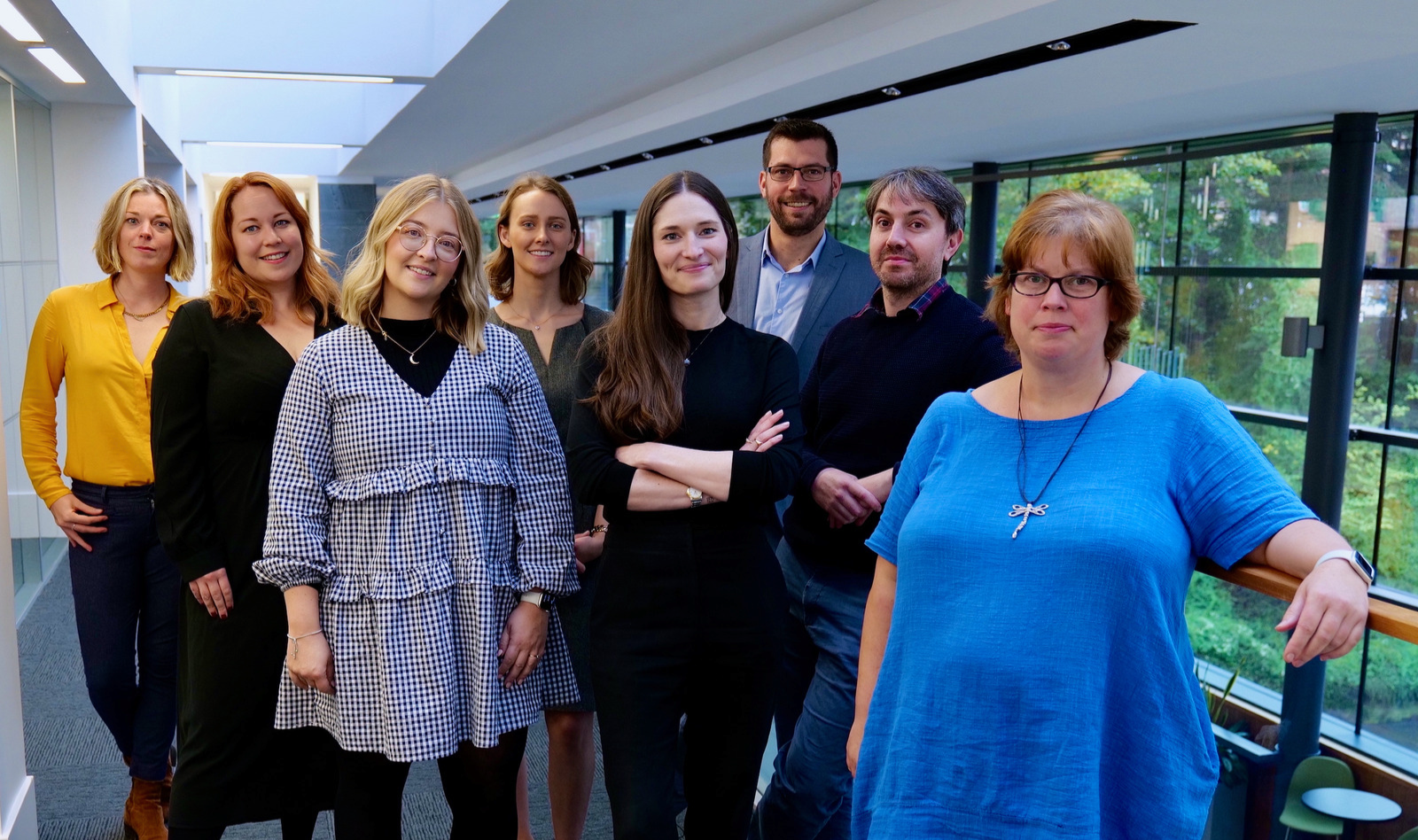 Who are our founders?
Some of our Geovation Scotland alumni include:
Get in touch
Stay up-to-date with our latest news and events on InsideRoS and through our social media channels.
To collaborate with us, or for any other queries, please contact admin@geovation.scot